Thin Eyebrow and eyelash:
Castor oil.
Fine lines under eyes:
Coconut oil.
Give a gentle circular massage at least for 5 minutes.
Dark circles: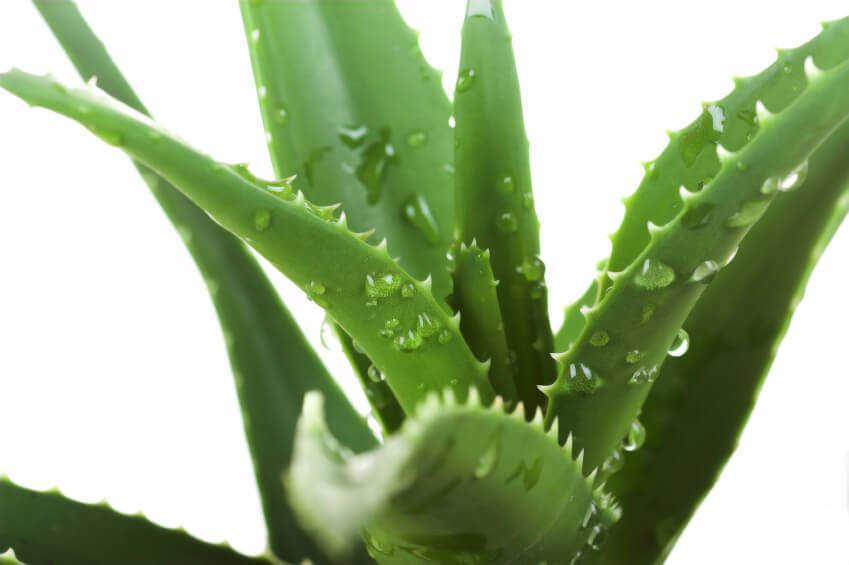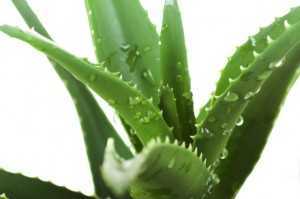 Potato juice + Cucumber juice.
Apply it for 5-6 times in a day using a cotton pad.
Blackheads:
Cinnamon powder + Honey.
Cinnamon will have tinging effect. So dab the skin with rose water once you finish it off.
Pores:
The first and foremost remedy to shrink the pores is Ice cubes.
The second place goes to Tomato Juice.
Pits:
Rice powder + Curd.
Have to use it daily with gentle circular massage. This is not applicable for the pits caused due to chicken pox.
Dark Lips:
Exfoliate the skin with toothbrush while brushing.
Coriander juice
Lemon + Honey.
Chapped Lips: Moisturize it with Butter or Honey.
Pimples:
Moreover it arises due to hormonal changes. But you can avoid it.
Drink plenty of water.
Completely avoid oily foods. Even Ghee, cheese, puris, vadai, crisps etc
Dont ever take any junk foods and cool drinks. They are all aggravators.
After 1 or 2 years it'll go off. Because I had a terrible experience with it. I suffered nearly 5 years with it. I have tried all sort of pimple creams, medicated soaps, some home remedies…. No use….But when I started to cut down all these oily foods and junk foods, I found it helping. Now I dont have the problem. But even now if I take any oily food I'll get pimples.
Pimple Marks:
Potato Juice + cucumber juice.
Lemon + Curd + Honey.
Dark Patches: Lemon + Honey + Curd + Green gram powder.
Wrinkles ( Face & Neck ):
Coconut oil.
Banana + Honey + Milk.
Freckles & Blemishes: Orange peel Powder + Honey.
Facial Hair:
Lemon Wedges. Rubbing lemon wedges constantly will slow down the hair growth.
Apply a sticky paste of egg white blended with sugar and besan. When it dries gently peel it off. Repeat this 3-4 times a week.
Face Mask:
Multani + Rose water. (15 days once)
Oats + Honey + Curd + Rose water. (Once in a week)
Oats + Honey + Almond Powder
Warts: Rub a Banana peel or castor oil
Body mask: Oats + Milk Powder + Mosambic juice
Apply it for 15 minutes. This pack will enhance the skin texture and also add glow to it. Those who are allergic to citric acid use honey. This will lighten the sun tan, dark patches, darsk spots…..
Stretch Marks:
Use Cocoa Butter when you are in the sixth month.
Coconut oil can be used to prevent the breakage of elastin and collagen
Dark Elbows & Knees:
Exfoliate the skin using scrubber. Also moisturize it with honey.
Wheat Husk + Lemon juice.
Also You can try any of the face pack too.
Some Natural Things:
Cleanser: Cucumber juice + Milk
Moisturizer: Milk + Honey.
Skin Toner: Tomato Juice + Honey
Body Scrub: Sugar + Milk. You can substitute milk with any of the oil such as Coconut, Almond, Olive oils.
Suggestions:
Always when you use any face pack try to use it as body pack too. Concentrate on elbows, knees….. Then no need to pay attention for each and every part.
Always stick to one recipe that suits your skin.
Once a while take oil bath.